Extraordinary Talent Interview with the Film Director Demarcus Brown, for the Short Film 'Gravel...
Demarcus Brown is a film director and founder of the film production company Seaton Drive Films.
Extraordinary Talent Interview with the Actress, Producer, And Horror Icon  ...
Brooke Lewis Bellas is an actress, producer and horror icon. Front Cover of FilmmakerLIfe Magazine October Edition.
Prague International Film Festival, Czech Republic
THE PRAGUE INTERNATIONAL FILM FESTIVAL PROUDLY ACCEPTS ENTRIES ON FILMFREEWAY, THE WORLD'S #1 WAY TO ENTER FILM FESTIVALS AND CREATIVE...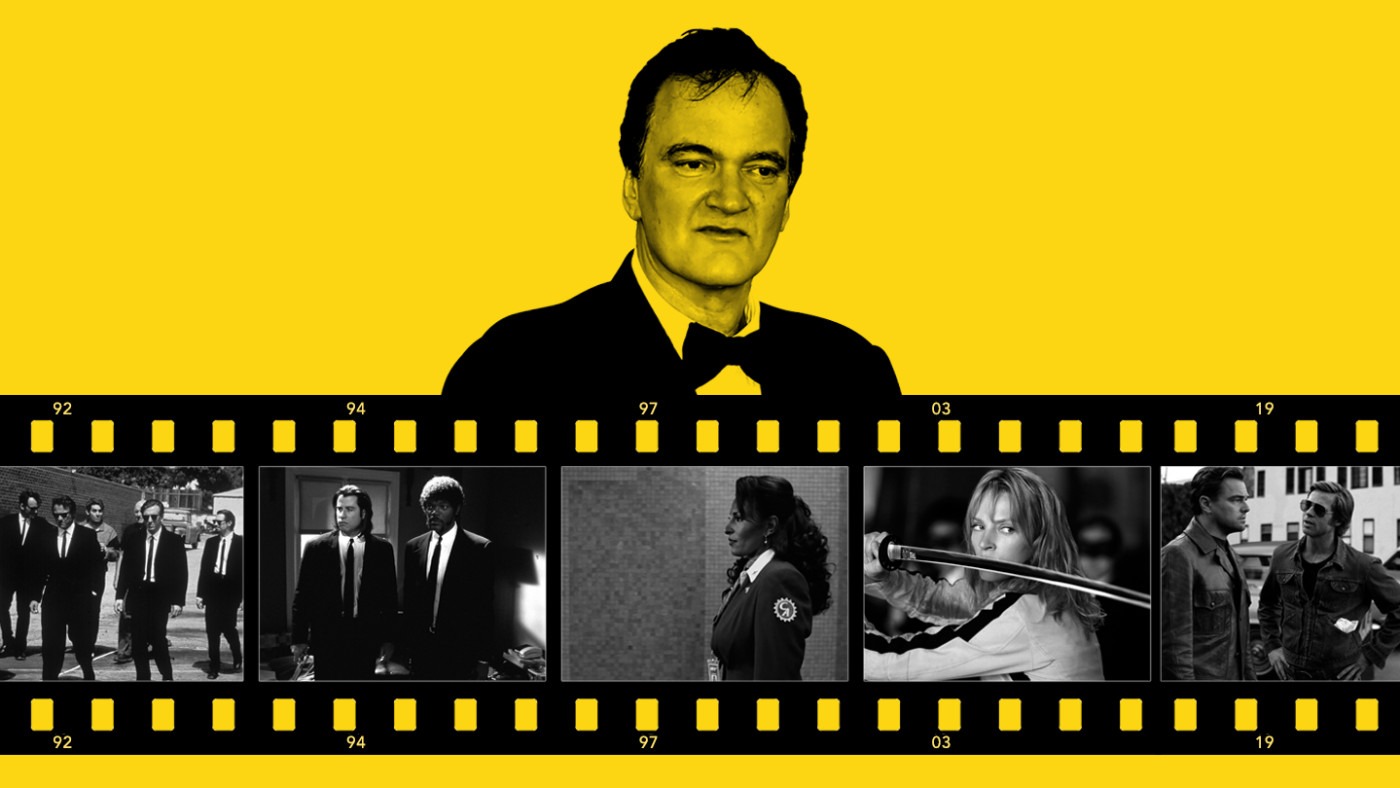 "You know you've made quite an impression when you get added to the dictionary." The Oxford English Dictionary has acknowledged the cultural impact of film makers such as David Lynch,
Read More »